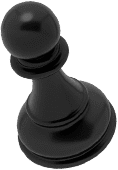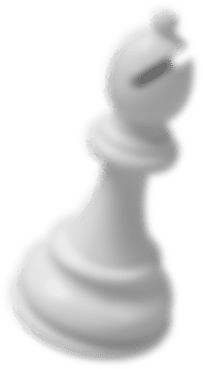 Exclusive, Focused Representation
The Los Angeles personal injury attorneys and partners at Pollard | Bailey have both held 10+ year tenures at large, top-level plaintiff's law firms. The business model at that firm, like most large firms, was that of a "mill" — It was simply about filing as many cases as possible, assign filed-cases to associates, and confront all problems a case might have during the litigation itself. This entire approach results in very poor representation to the client. We set out and formed Pollard | Bailey in 2010 to take a completely different approach.
Knowledgeable, Experienced Advocacy
First, we have purposely kept our firm small, with partner-level attorneys working every aspect of the case, including conducting legal research, discovery and all phases of motion and trial practice. We do not leave these tasks to inexperienced associates, which is typical at large firms, as a case can be lost by failing to locate a single legal opinion or identify a single factual or legal
issue.
Selective in our cases
Second, we do not take every case that comes through the door, as taking on an unwinnable case adversely impacts all clients by sapping a firm's limited resources. We examine prospective cases thoroughly at the very outset for potential pitfalls, which is essential to navigating the case around problematic issues once a lawsuit is filed, increasing the client's probability of success.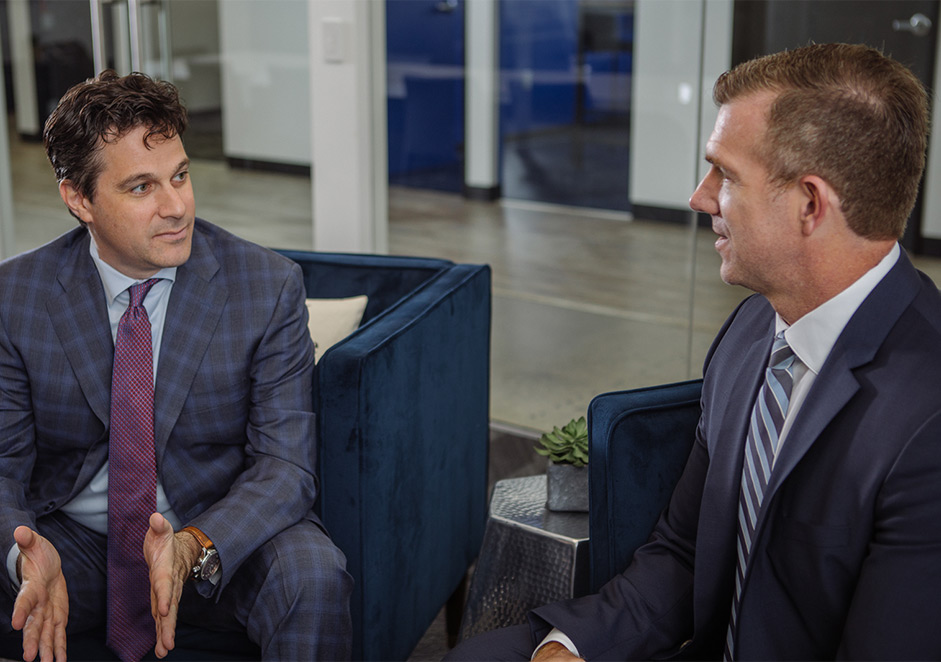 View Attorney Profiles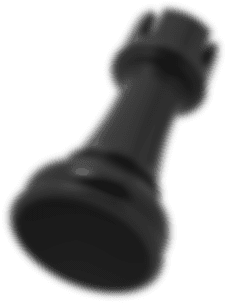 No Fees Unless You Win
Third, when we take on a client that means we believe in their case and are committing to do what it takes to develop the strongest case possible, whether that means expending resources to retain qualified experts or dedicating countless hours of attorney time. We recently resolved a case that we litigated for seven-years, which was necessary to obtain the best result for the client.
Maximizing Client Recovery, Superior Results
Finally, we always provide our clients an honest assessment of their case, which is essential to ensuring the client's best-interests are being served. The reality is that most cases do not go to trial, as a trial can pose very serious risks. In some cases, a client's interests are best served by settling early, whereas in others they are best served by litigating to the eve of trial or by trying the case. Understanding the risks posed at each phase of a case is critical to maximizing client recovery.